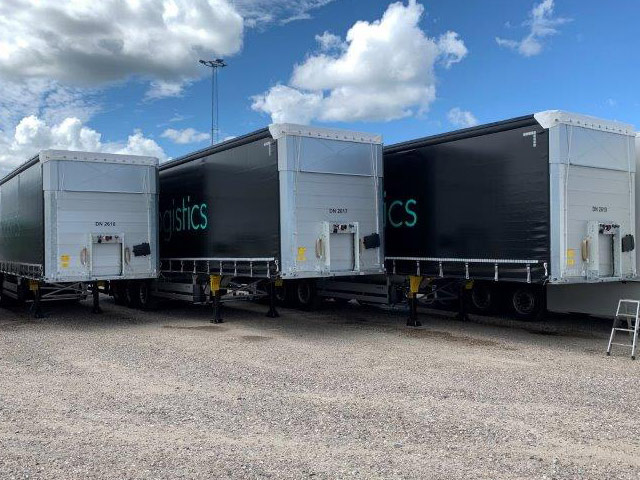 New trailers for Sparta Logistics in Riga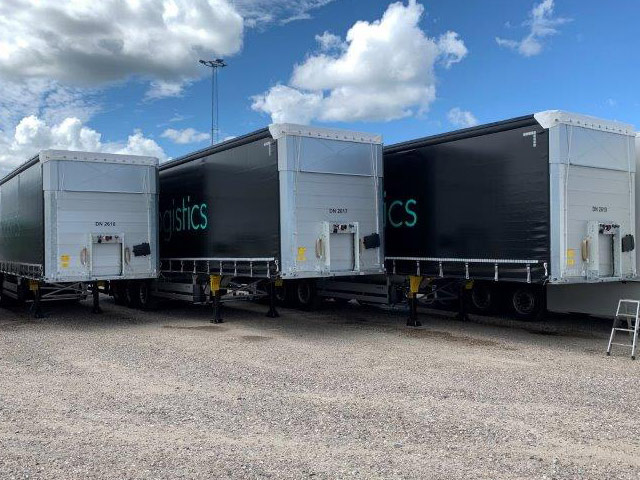 We are experiencing a growing volume of logistics to and from the Baltics. This is why we made an investment into upgrading our trailer fleet in this region with 4 new trailers for our office in Riga. With our increase in capacity we continue to develop our transportation to and from the Baltics and also our entire logistics setup, to satisfy our partners. 
Are you in need of a transport solution to the Baltics, then don't hesitate to contact our local offices. We are always ready to help you with specific transportations or offer guidance regarding optimisation of overall logistics.