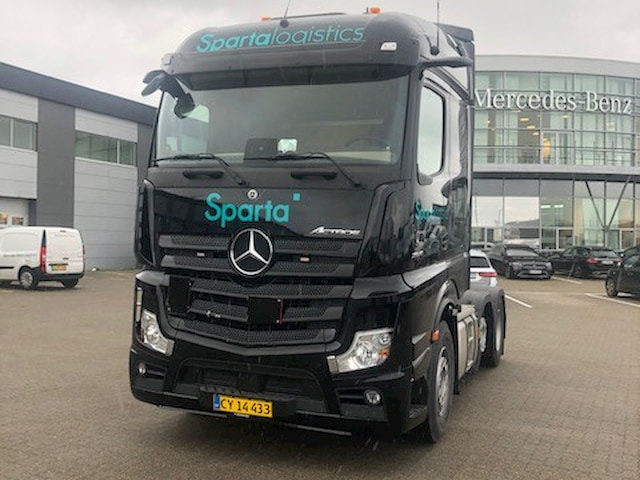 We are starting off 2021 with a  new truck.

Our skilled driver Lars was greeted today with a brand new truck.  It's a Mercedes-Benz Actros 2545 (6×2/2).

Lars and our other great drivers are ready to see through your logistical challenges. So don't hesitate to contact our local offices. We are always ready to help solve your logistcal challanges and advise on how to optimise your transportation setup.