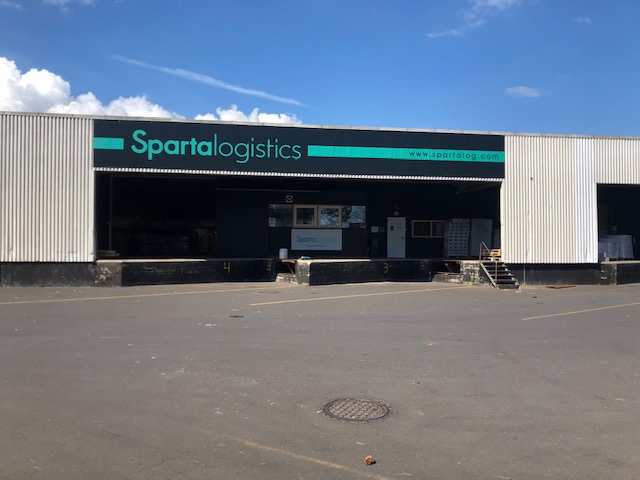 Sparta Logistics Glostrup are expanding again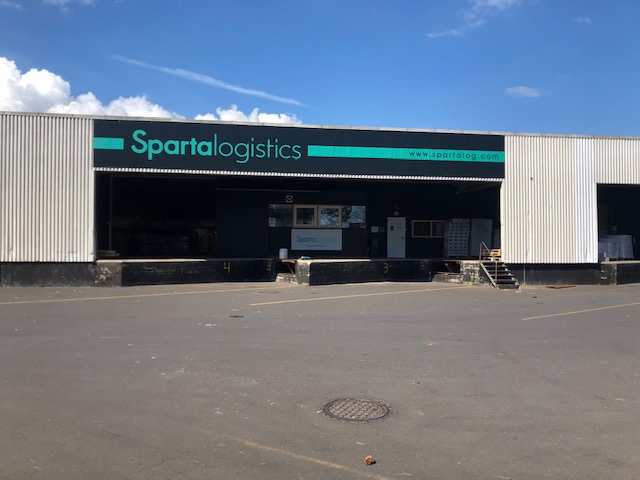 We are still experiencing growth with our total transport volume and we are therefore again expanding our warehouse facilities at our Glostrup terminal. This means that our capacity now reaches a total of 3000 m2 and are therefore able to facilitate the growing demand of our customers and clients. This is both in relation to the daily transit volume but now also with the option to offer more attractive solutions within renting storage space at our warehouse. Our ramp facilities are of great quality and are able to expedite multiple vehicles at the same time. 
Are you in need of storage space? Please contact us here: terje@spartalog.com.